WordPress subscriber emails
A busy WP blog may send many subscriber emails and newsletters, and 10 or 20 emails per day is probably too many for some, so a digest is desirable.
Some solutions to examine:
Jetpack
A WP plugin  (actually a suite of plugins) with many uses, one of which is to handle outgoing emails via the WordPress servers – this can take a considerable load off your own server.
Jetpack has no archive function available to self-hosted WP installations. The developers are working on a solution but as of mid 2013 they did not have one.
Feedburner
Feedburner has a daily digest containing new content from the feeds is delivered to subscribers who have opted in to receive this content.
Feedburner FAQ
More at WordPress Codex
Mailchip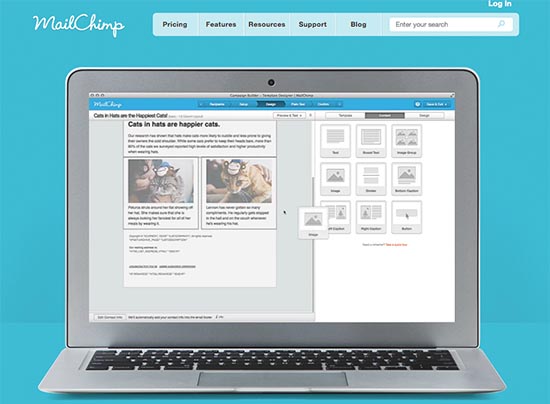 Mailchimp seems extremely versatile and a good option for any number of mailouts. It can, for instance, take the RSS feed from a WordPress blog and convert it to a single, beautifully formatted email listing all of the posts into a daily, weekly or monthly digest.
Their RSS tutorial reads:
"Which schedule you select depends on the type of content you publish. In general, most people think "daily" is way too often, but personally, the whole reason I sign up for any RSS-to-email alert from any content provider is so that I can get very frequent updates. So daily is really not that bad"
"By default, we'll check your blog every day for new updates. If we detect that updates were made to your blog, we'll send your email. If there are NO updates to your blog content, no email will go out. When we say, "every day" we mean "3am ET." So basically, if you add 5 articles to your blog today, then tomorrow, at 3am, MailChimp will find them, put them into your HTML email template, and send the campaign to your list."
PayPal, Google Analytics, FreshBooks, Salesforce, SurveyMonkey, globalvoicesonline.org and many others to integrate with Mail Chimp.
Mailchimp Pricing (Sept 2014)