Social Media Images – Infographics
If you post to Facebook, Twitter, Google Plus or any of the myriad social media sites, information on building social media images is vitally important.
Huffington Post has an exceptionally good page on the subject which mentions many of the following image editing and creation tools:
Infographics
Take Creately to your favourite tools. Plugins for Confluence, JIRA and FogBugz. Integrated into Google
Apps and Chrome Store. Free version is public. others start at $5.00 per month.
Charts
Make images from quotes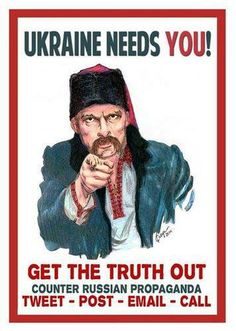 Not directly related: Ukraine images on Pinterest
http://www.pinterest.com/euromaidanpress/